About Us
Mon Reve is a fashion jewelry brand offering a unique perspective on fashion jewelry and accessories. Each piece is produced on a limited basis to keep the brand fresh and edgy. New products are introduced at least twice a month constantly setting new trends with an eclectic portfolio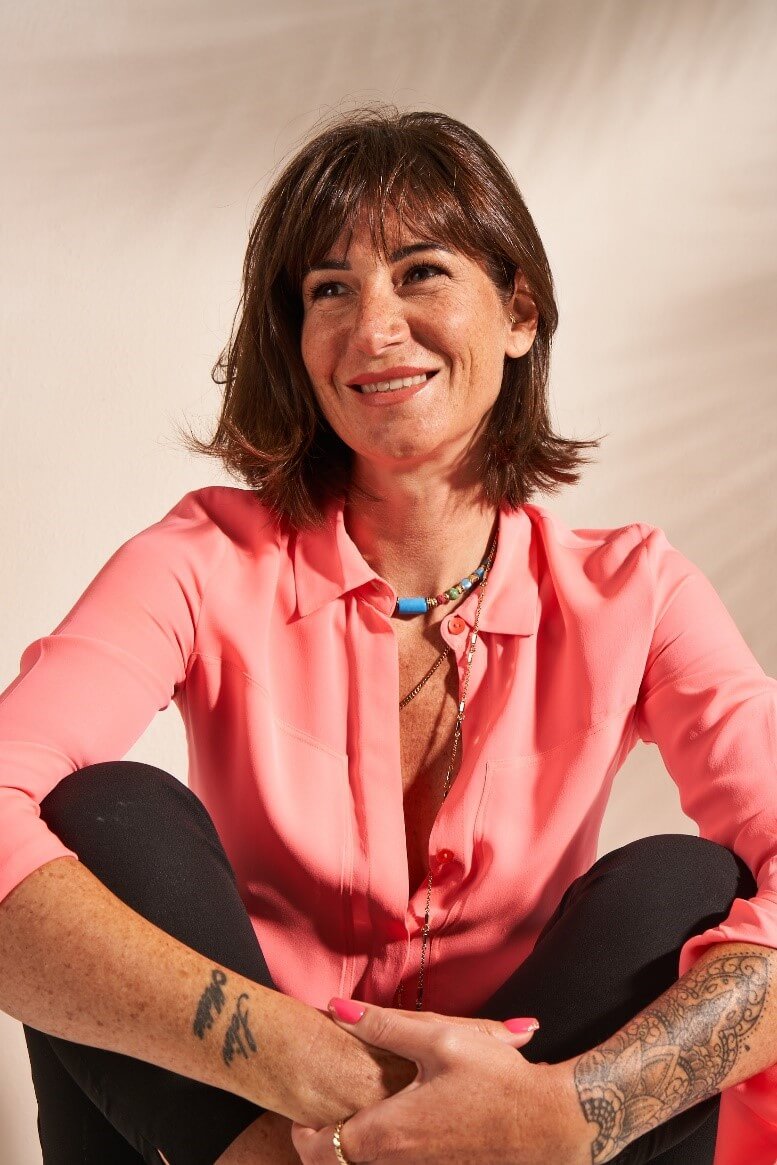 Having graduated from London College of Fashion, designer Betina Demisulam launched her brand in 2004 in a small atelier located in Nisantasi, the luxury and fashion district of Istanbul. Starting in the early stages, her delightful accessories were recognized by leading fashion editors and designers in Turkey. She has collaborated with Dilek Hanif and A46 & Tuvanam to complement their collections with Mon Reve's colorful and energetic style.
Beyond being a remarkable work of art, Betina desires her brand to inspire self-confidence and freedom of expression amongst women. In 2011, Raika Ozdemir, the designer's sister joined the company as a Managing Partner. The Boston University alumnus brought her business management and marketing expertise to Mon Reve, accelerating the company's growth and nourishing its women empowered image.
Today, the brand has three flagship stores in Istanbul's prominent districts. Through its strong digital presence, international clients can also shop at Mon Reve online.
Poised women of all ages from around the world make up the company's loyal customer base. Through the strength of such clients, Mon Reve has footprint in 14 countries and 20 sales points covering a wide geography from Argentina to Canada and from Morocco to Switzerland.